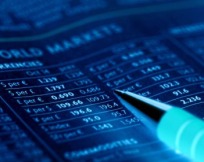 SERVICES
Solicitation Services for Annual & Special Meetings, compensation plans & mergers, proxy fights/contests, etc...

Tabulation Services.

Information Agent Services in connection with tender offers, dutch auctions, odd-lot buy-backs, etc...

Investor/Media Relations Services.

The fulfillment of your broker / bank search notification requirements & the street distribution of all of your shareholder materials.